Programme of Working Attachments Training for Social Workers
Module 1
Day One
Attachment and trauma
In this module participants will gain a solid understanding of The Dynamic Maturation Model of attachment and what that means to a child who has experienced trauma. There will be experiential exercises designed to 'bring to life' what being a looked after child may mean. Emphasis will be given on looking behind behaviors and making sense of what drives challenging and withdrawing strategies – and the impact on the YP future if they are not best supported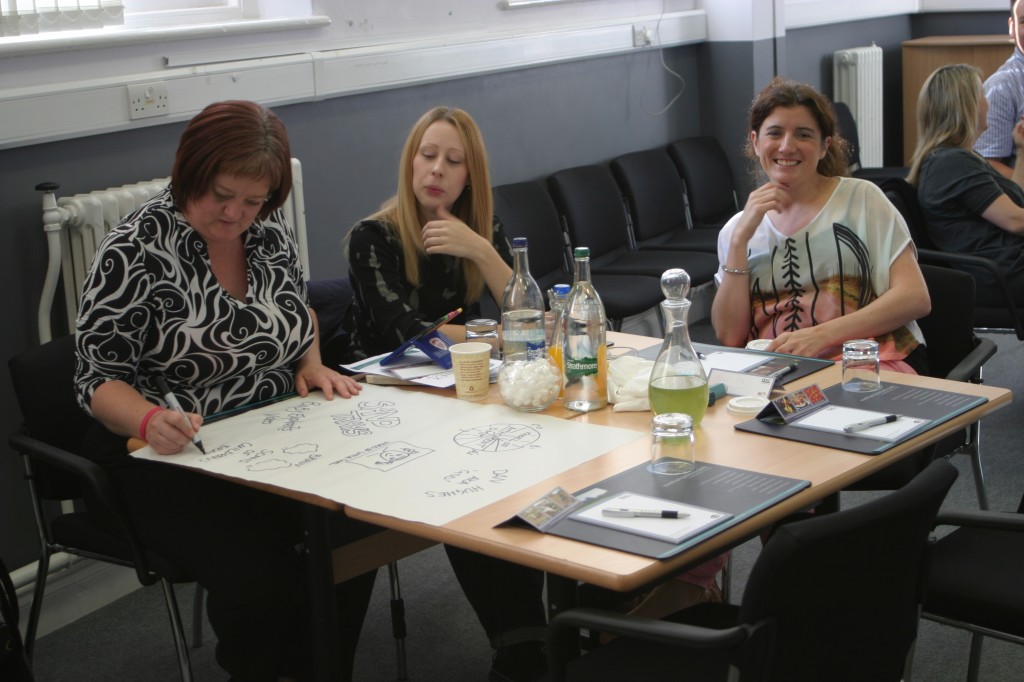 Day Two
Neuroscience/Developmental Norms/Attachment history
In this module participants will gain a solid understanding of The Dynamic Maturation Model of attachment and what that means to a child who has experienced trauma. There will be experiential exercises designed to 'bring to life' what being a looked after child may mean. Emphasis will be given on looking behind behaviors and making sense of what drives challenging and withdrawing strategies – and the impact on the YP future if they are not best supported
Day Three
Empathy/attunement and Post Traumatic Stress Disorder
Module 3 will explore the difficulties of supporting a child who needs to destroy the family with whom they are living. Attention will be given to case studies and experiences as well as how we look at setting the family atmosphere for our child.
Attention will be given to better understanding the impact of PTSD for the families you work with
Day Four
Recognising Attachment behaviors in the children and families and what their strategy may mean to our work
Using the CARE INDEX, Narrative Story Stems and an understanding of Adult Attachment Interviews, participants will better understand what lies behind behaviors and how to engage with these families.
We will view videos of mothers and babies; young children; school age children and teenagers and connect to families you work with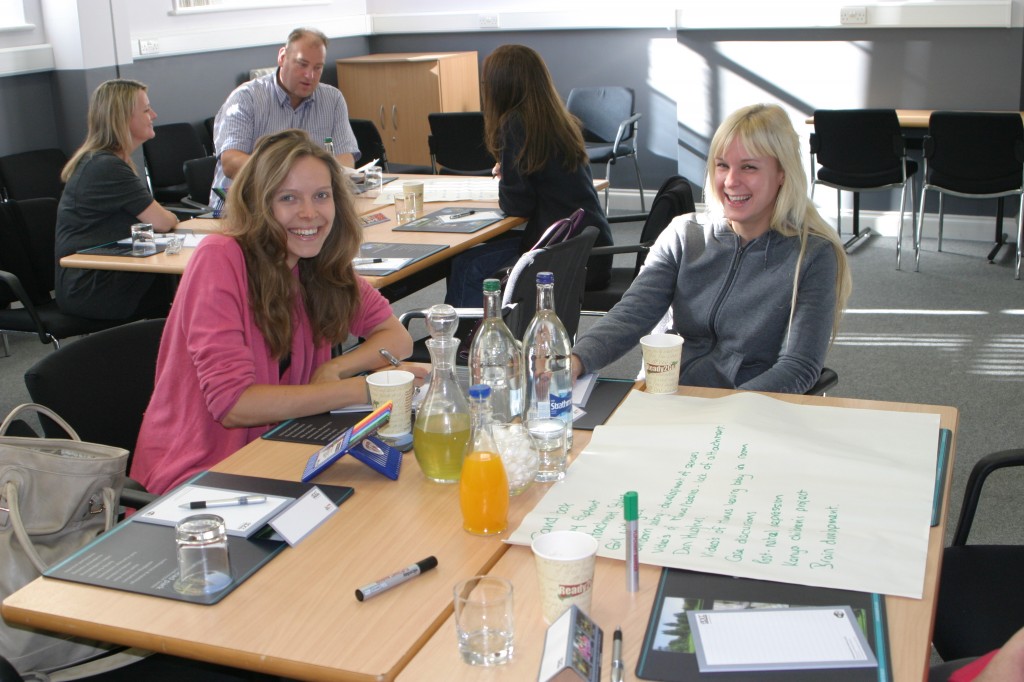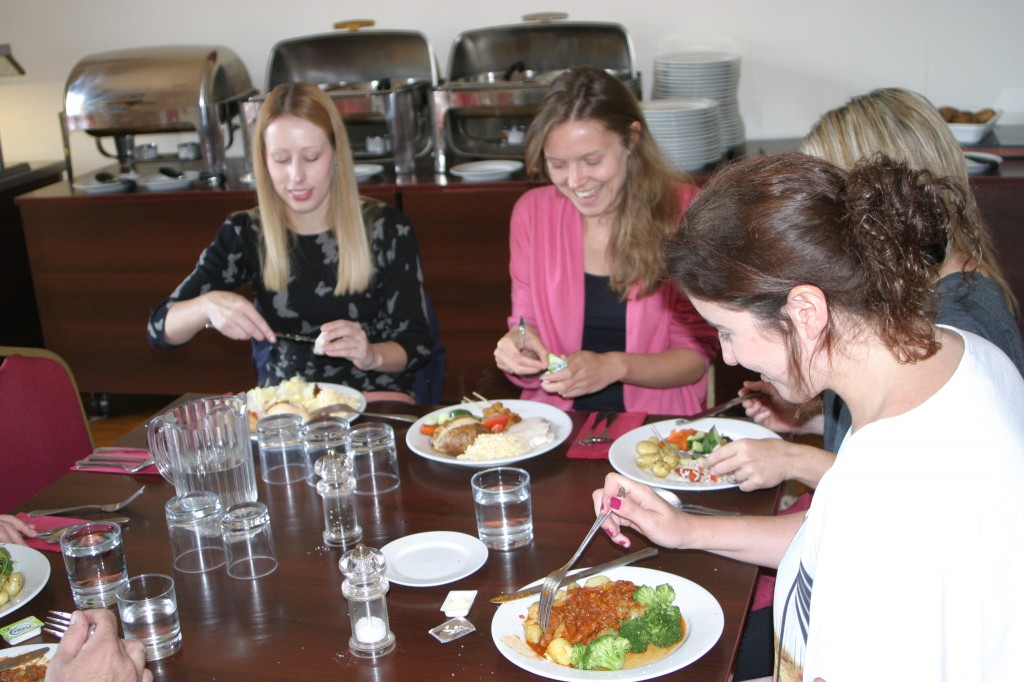 Day Five
Creatively Engaging Children and Young People
An understanding of using creative media to engage families, including Filial Play and House Tree Person.
Using group sculptures to understand complex families
Day Six
Understanding PACE
This module brings in the concept of PACE as a therapeutic parenting model and will allow opportunity to explore different approaches. PACE will have been discussed at each stage.